Team > Prof. Dr. Anton Schiela
Overview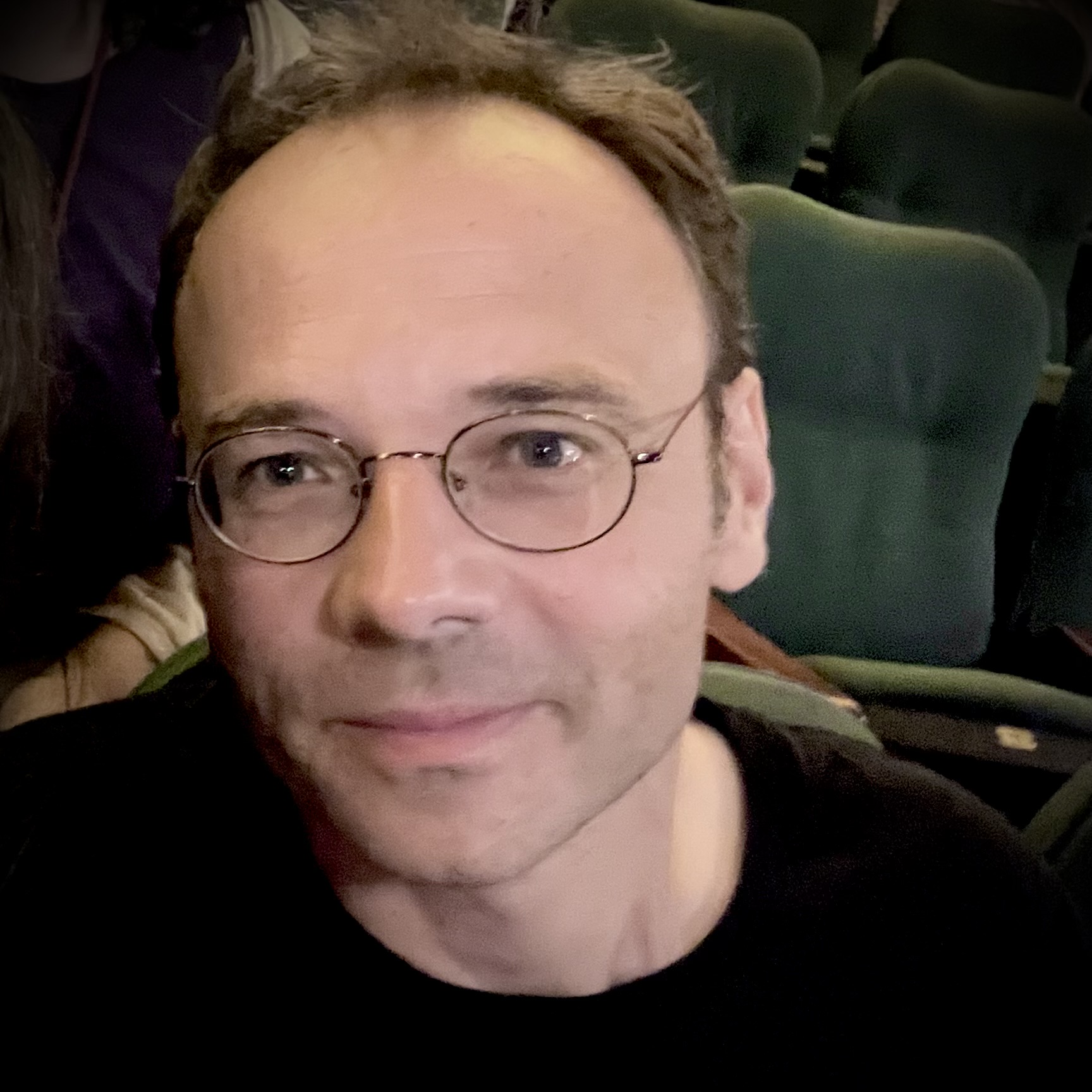 Prof. Dr. Anton Schiela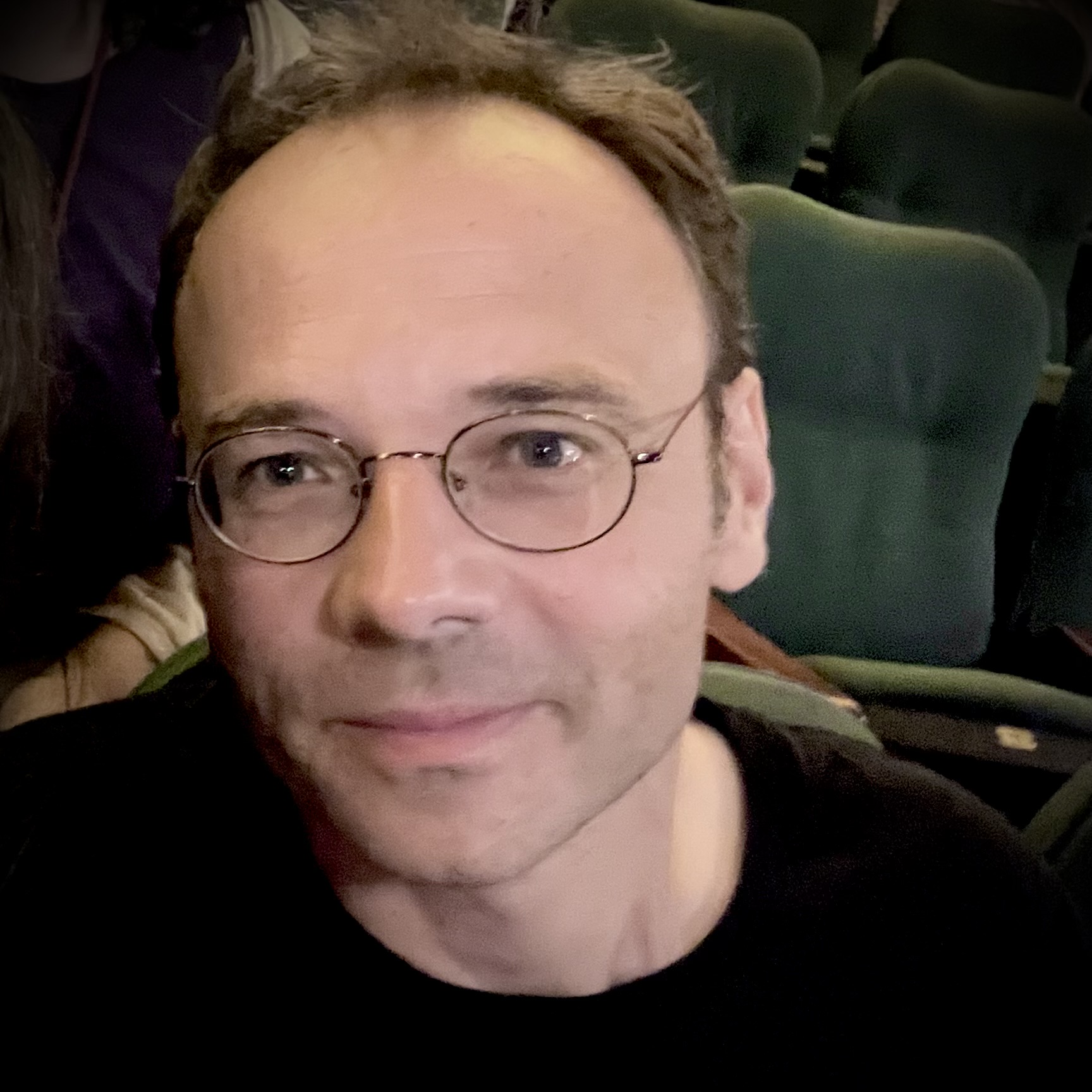 Mathematik, Physik und Informatik
Professur für Angewandte Mathematik
---
Personal Information
Anton Schiela joint the University of Bayreuth in 2014 as professor for applied mathematics. He received his diploma in 2002 at TU München. Subsequently he held a position as research assistant at the Zuse Institute Berlin in the framework of Matheon 2002-2012. Afterwards he moved to TU Berlin as a Matheon Junior Research Group leader (2012-2013) and then obtained an assistant professorship at TU Hamburg-Harburg (2013-2104).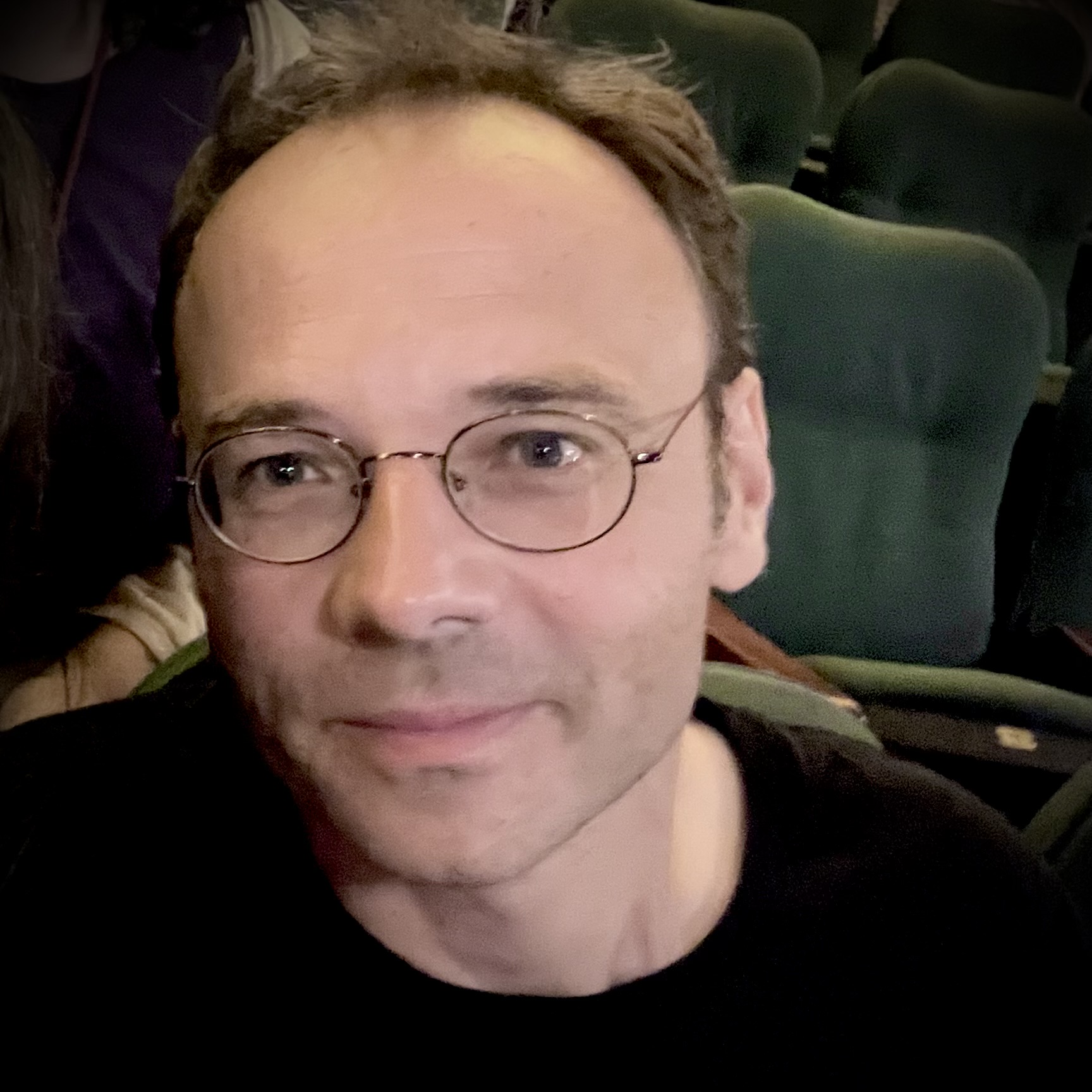 Mathematik, Physik und Informatik
Professur für Angewandte Mathematik
---
Competences
Anton Schiela develops algorithms for optimization with partial differential equations. Special interest lies in the interplay of analysis, discretizaton and optimization.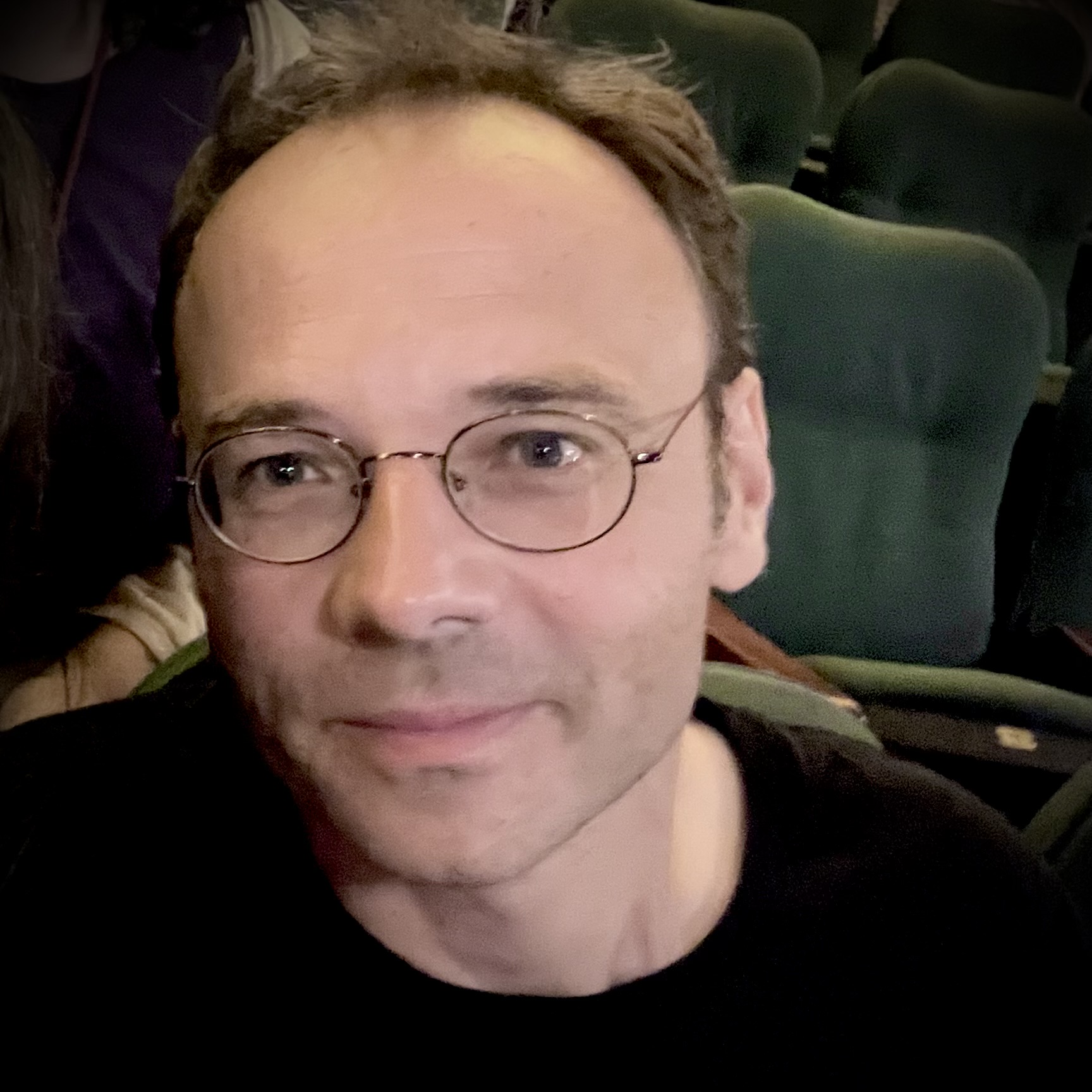 Mathematik, Physik und Informatik
Professur für Angewandte Mathematik
---
MODUS-related publications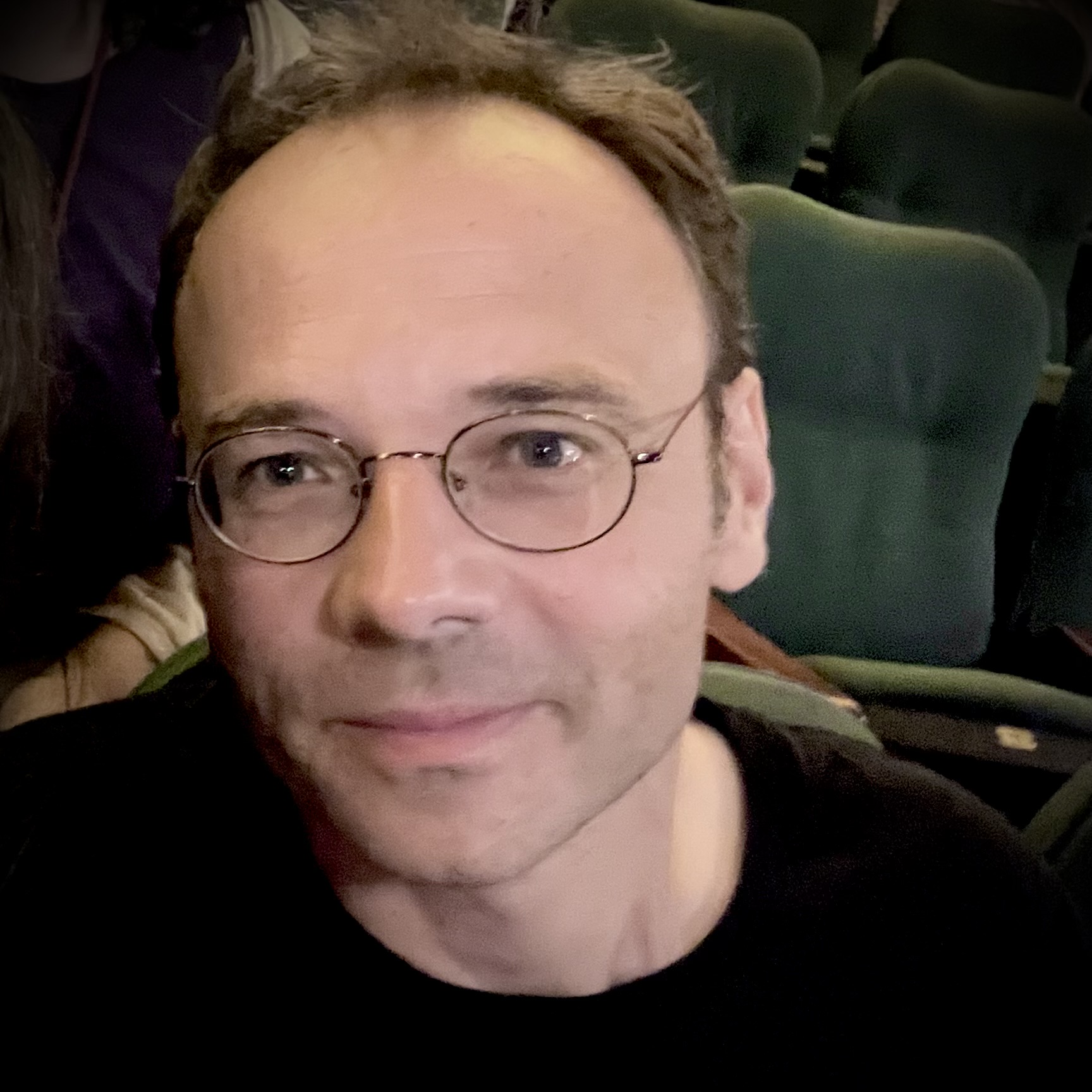 Mathematik, Physik und Informatik
Professur für Angewandte Mathematik
---
Prof. Dr. Anton Schiela
Core Methods Team
NW II Bauteil 3.2, 3.2 01 533
Phone: +49 (0)921 55-3281
Fax: +49 (0)921 55-5361
E-mail: anton.schiela@uni-bayreuth.de
Homepage: Anton Schiela